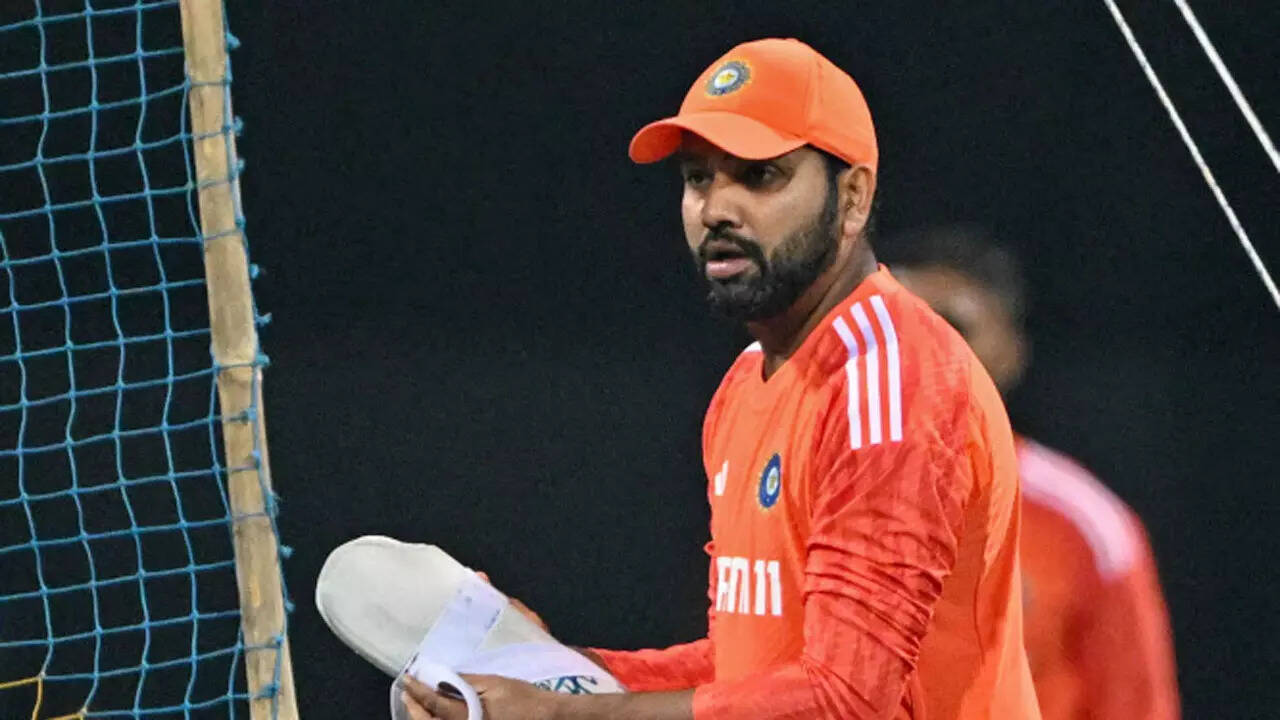 MUMBAI: On his flight from Lucknow to Mumbai, Indian skipper got on the Gram and posted a picture of the Mumbai haze on his story with the words, "Yeh kya ho gaya Mumbai ko." (What has happened to Mumbai).
The rampant construction and redevelopment projects in the city have made the air toxic and the falling AQI levels have caused respiratory ailments in many citizens.
Rohit addressed the issue in his pre-match presser on the eve of India's World Cup match against Sri Lanka at the Wankhede on Thursday and hinted that as a parent, he sees it as a worry.
"In an ideal world, you do not want a situation like this, but I am pretty sure that the concerned people are taking all the necessary steps. But these situations are not ideal. Looking at the future generations, your kids, my kid, it is important that they get to live without any fear. Every time, I get to speak outside of cricket, I always say that we must take care of our future generation."
The issue of Mumbai's poor air quality was also put to Sri Lankan cricket team coach Chris Silverwood and he said, "No, listen, we can only play in the conditions that are there, so we have got to prepare for them, make sure we are ready for any conditions that we may come"