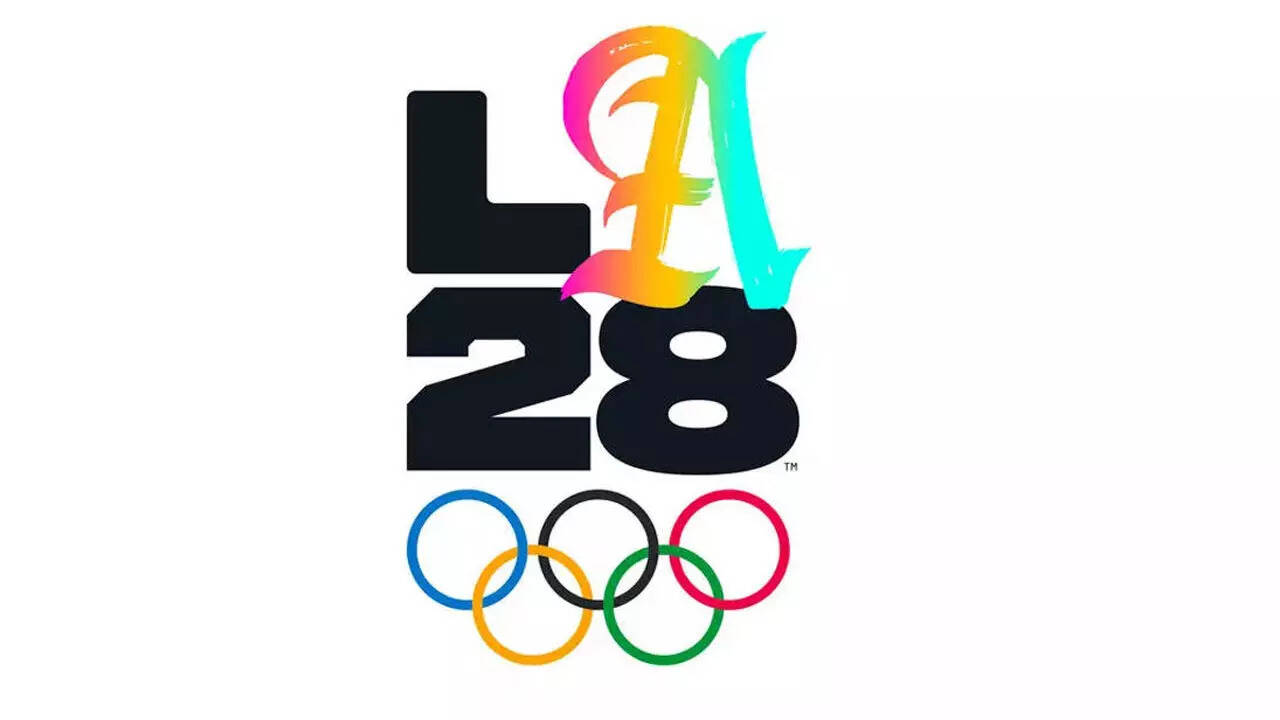 LONDON: ICC CEO Geoff Allardice has said that the final call on Afghanistan's participation in the 2028 Summer Olympics in Los Angeles will be taken by the International Olympic Committee (IOC).
He also said that the ICC will not have much role to play in this case.
"(In) the Olympic competition teams are fielded by the National Olympic Committees of those countries. As an international sporting federation, we position our sport with the LA28organisers for inclusion.And, the IOC and they (LA28) have included cricket," Allardice said during the BBC's Stumped podcast.
"In terms of the position of the National Olympic Committee of Afghanistan, it's probably something for the IOC to be able to address more accurately than me.
"But, I know that they (IOC) have been following the progress or the developments there. Our position on cricket and supporting our member(s) in Afghanistan is not dissimilar to those of other international sporting organisations."
While cricket has been included in the Olympics for the first time in over 100 years, the lack of a women's team from Afghanistan makes it's participation doubtful, with the organisers placing a high focus on gender equality across sports.
The Afghan women's cricket team was banned by the Taliban after its takeover of the nation in August 2021, and most of the players went into exile since then.
However, the ICC has been working with the Taliban in a bid to resume the sport for women in the country.
"The question for the ICC board is do we support our member in their ability to promote cricket within the rules set by the government of the country? And, (the) view is yes," added Allardice.
With Afghanistan prohibiting most of the sports for women in the nation, the IOC has informed the Taliban that its National Olympic Committee could be suspended if the situation persists, which puts its participation in the 2024 Paris Olympics in doubt.
Allardice also explained that while the Afghanistan Cricket Board had committed to expanding and supporting women's cricket in the country in 2017, the new set of laws put in by the Taliban somewhat makes it helpless.
"They were in the process of doing that through to 2021. And, in 2021, the regime in the country changed and has brought in rules, laws that prohibit women from playing sport(s) in the country," he said.
"Whilst we have spoken with the Afghanistan Cricket Board, and their position is that they have to operate within the laws of the country and the rules set by the government," he added.
As per ICC's proposal for cricket in the Olympics, a six-team event is being planned across genders, whereas it will be working with the organisers in 2025 to chalk out the structure of the same and how the sides can qualify.