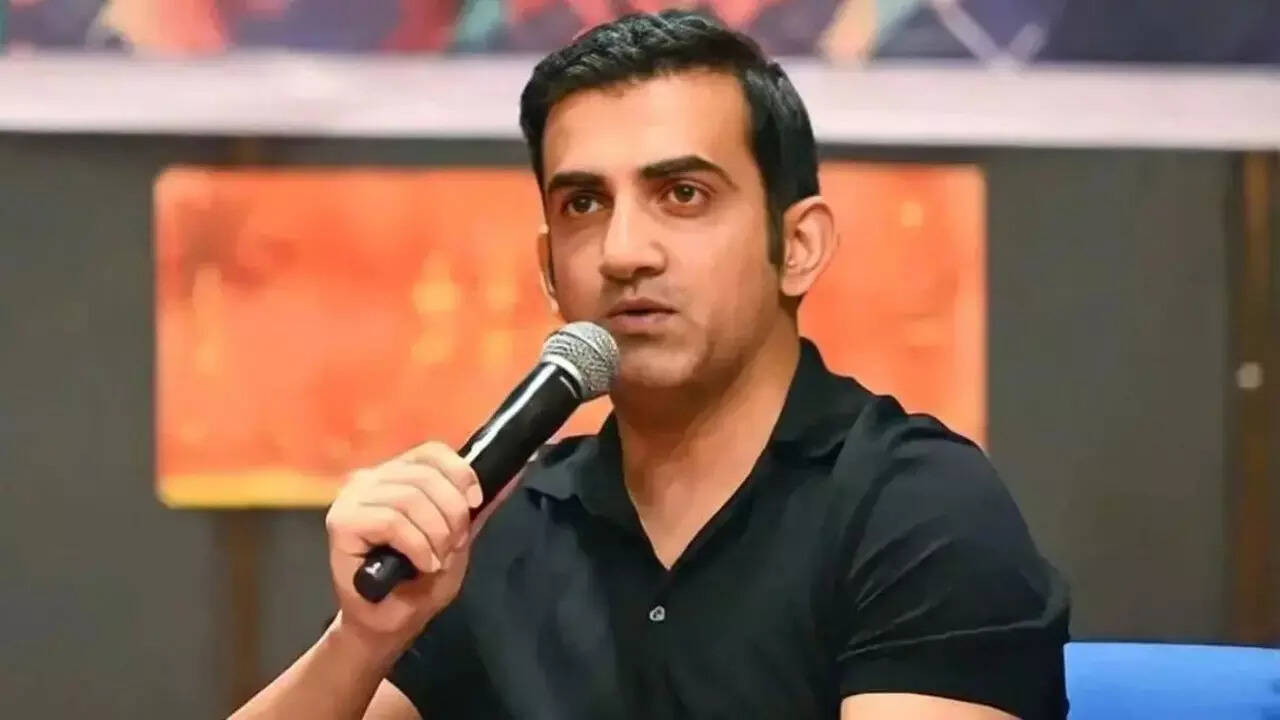 NEW DELHI: Former Indian cricketer turned commentator, Gautam Gambhir, has launched a scathing critique on the Indian selection committee led by MSK Prasad, branding it as "the worst selection committee in the history of Indian cricket."
Gambhir's strong criticism is primarily directed at the exclusion of Ambati Rayudu from the 2019 World Cup squad, a decision that left the cricketing community perplexed and frustrated.
Ambati Rayudu, a stalwart performer for the Indian cricket team, particularly at the No.4 position, was notably omitted from the World Cup squad, a move that raised questions and puzzled cricket enthusiasts. Speaking during a live commentary session on Disney+Hotstar and Star Sports, while the India vs. New Zealand match was in progress, Gambhir didn't mince words.
"My belief is that in the history of cricket, India had the worst selection committee. The reason for this was their decision to drop a batsman like Ambati Rayudu and not include him in the World Cup. Instead, they chose another batsman when their primary concern was the No. 4 position," Gambhir asserted, laying bare the fundamental flaw he perceives in the committee's decision-making process.
Gambhir's criticism underscores the lack of transparency surrounding the puzzling omission of Rayudu from the World Cup squad, an issue that triggered widespread confusion and debates within the cricketing world.
He further commented, "And no one really knows the reason or what the communication was. Hence, the chairman bears the most significant responsibility in this matter. I don't recall who the chairman was at that time, but the responsibility rested with him."
The exclusion of Rayudu from the World Cup squad became a highly contentious and divisive matter in Indian cricket. Gambhir's recent comments serve as a reminder of the unresolved questions and doubts that continue to surround the selection process during the 2019 World Cup.
ICC World Cup: Viral video shows Bangladesh's superfan 'Tiger Shoaib' allegedly being harassed by Indian fans
It's noteworthy that India's 2019 World Cup campaign concluded with a semi-final defeat to New Zealand, and the decisions made by the selection committee have remained a subject of significant discussion and scrutiny, further emphasising the gravity of Gambhir's critique.
(With inputs from IANS)