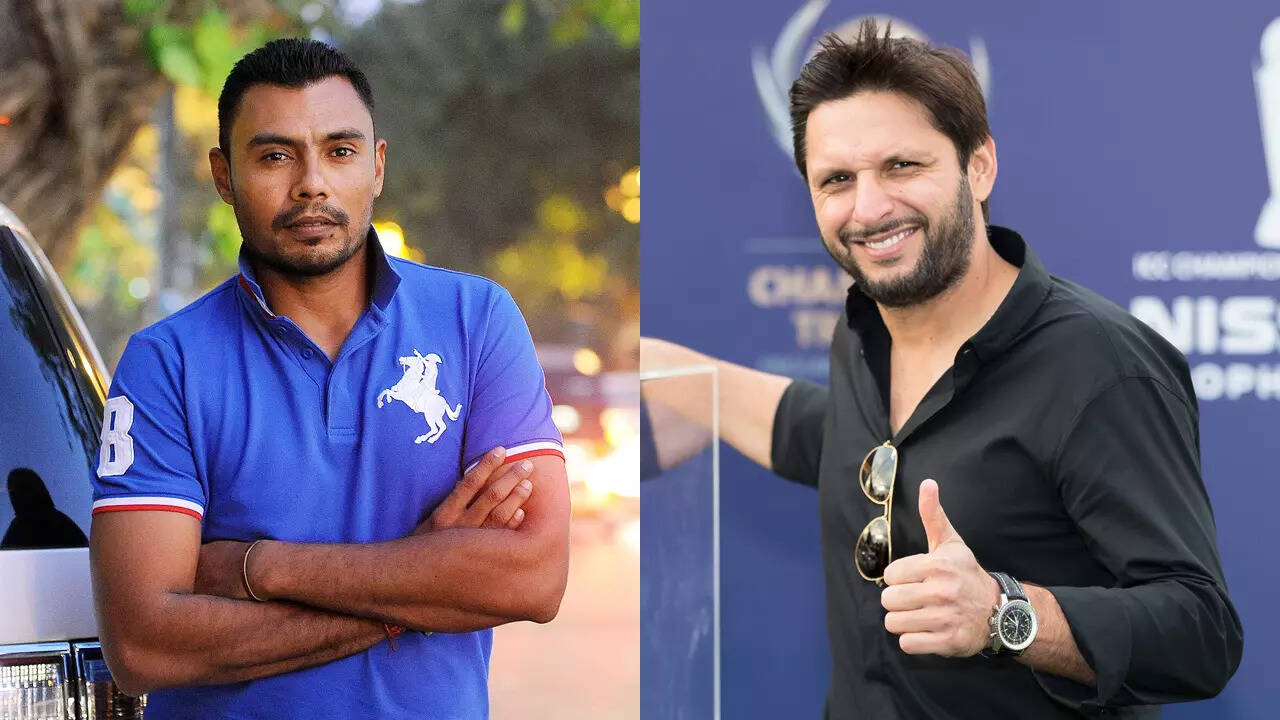 NEW DELHI: Former Pakistan spinner, Danish Kaneria, has made startling revelations about his cricketing career, accusing former captain Shahid Afridi of persistently pressuring him to convert to Islam. Kaneria, who is the highest wicket-taking spinner in Pakistan's cricket history, opened up about the discrimination he faced during his playing days.
Kaneria shed light on the challenges he encountered, with Inzamam-ul-Haq being the only captain who supported him.He revealed that most other players caused him significant trouble, and some, including Shahid Afridi, consistently discussed the idea of religious conversion.
"I was doing well in my career and was playing county cricket too. Inzamam-ul-Haq supported me a lot and was the only captain who did so. Alongside him, Shoaib Akhtar. Shahid Afridi and many other Pakistan players troubled me a lot and didn't eat with me. They used to talk about conversion, but my religion is everything to me. Shahid Afridi was the main person telling me to convert and did a lot of times. Inzamam-ul-Haq never used to talk that way," Kaneria said in a candid interview with Aaj Tak.
Kaneria also emphasised that his on-field performances remained consistent, and his religious beliefs were the primary cause of discrimination he faced. He praised India for providing equal opportunities to all cricketers.
"PCB didn't support me because I was Hindu and I would break all the records. They couldn't drop me based on my performance. They knew I could break all the records and Pakistan has never had a Hindu rising through the ranks. India has given chances to everyone. My father also died at that time, so I was very upset," Kaneria added.
AFG vs PAK: Afghanistan top order scripts memorable win against Pakistan| ICC World Cup 2023
Kaneria's competitive career came to a halt in 2012. His revelations shed light on the challenges faced by minority cricketers in Pakistan and raise questions about religious discrimination within the sport.