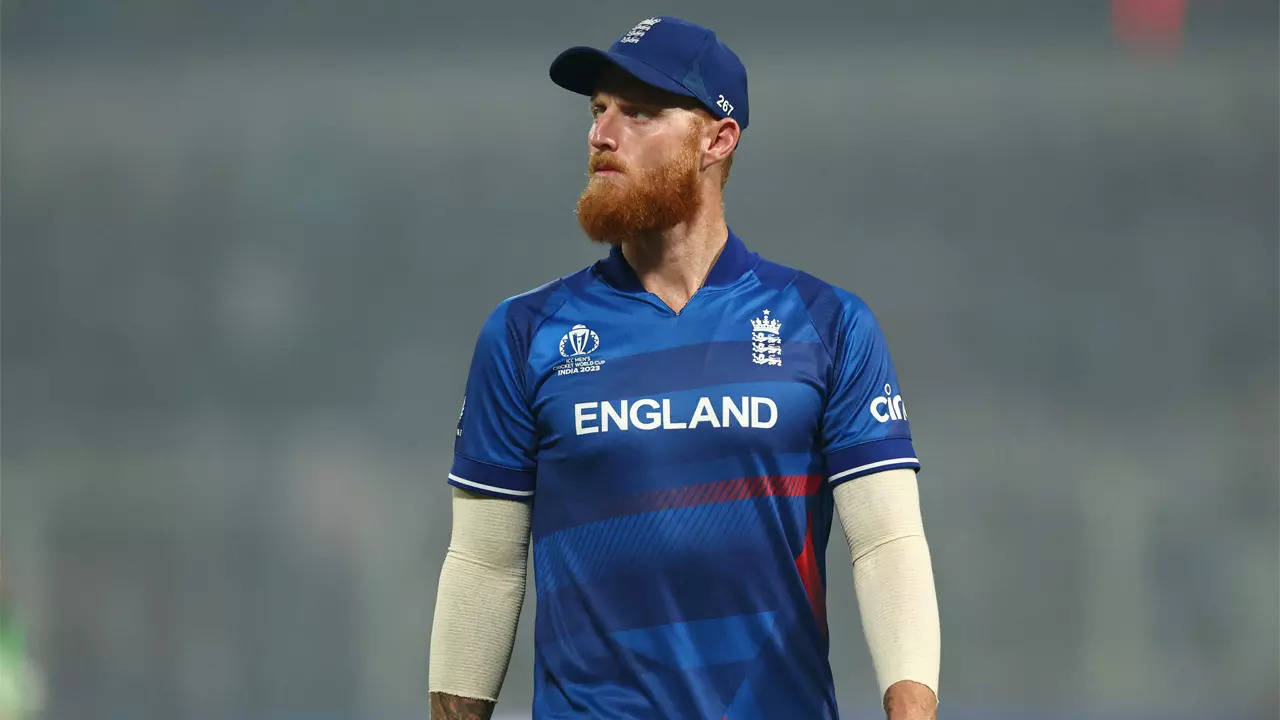 NEW DELHI: Ben Stokes acknowledged that England fell short in maintaining pressure on their opponents, stating, "our foot on the throat" wasn't sustained, as the team's underwhelming World Cup campaign concluded with a 93-run victory over Pakistan.
The defending champions secured a seventh-place finish in the 10-nation tournament, below teams such as Netherlands, Sri Lanka, and Bangladesh.
Their performance included three wins and six defeats, notably suffering their first-ever loss to Afghanistan in the tournament.
"People will be frustrated and a bit flabbergasted at the way things have gone," Stokes, who made 84 on Saturday, told Sky Sports.
"If anyone knows why things have gone how they have gone, they would be a genius. We've struggled to put in consistent performances. We've not kept our foot on the throat."
Pakistan still harboured a slim hope of snatching the last semi-final spot at the start of play on Saturday but needed to beat England by 287 runs.
However, their fate was quickly sealed once England captain Jos Buttler won the toss and chose to bat first.
Pakistan ended the tournament with four wins and five losses.
"Very disappointing with the performance of my team, all the players," said captain Babar Azam, who said the heartbreaking one-wicket loss to South Africa had been crucial.
"We are trying our best but unfortunately we had a couple of loose games. If we had won the South Africa match, I think it would have been a different story.
"But we made mistakes in our bowling, fielding and batting."
New Zealand took the last semi-final spot and will face undefeated India in Mumbai on Wednesday with South Africa facing Australia in Kolkata 24 hours later.
(With AFP Inputs)